My mom, my sister, and me!!
Tara (in the middle) was in 5th grade.

This is when I was in the first grade.
That beside me is my dad.
Shannon is 17 years old. Sha has a car. She is a at Weside High School. She is in the 12th grade.
Here, is my puppy, Tuffy.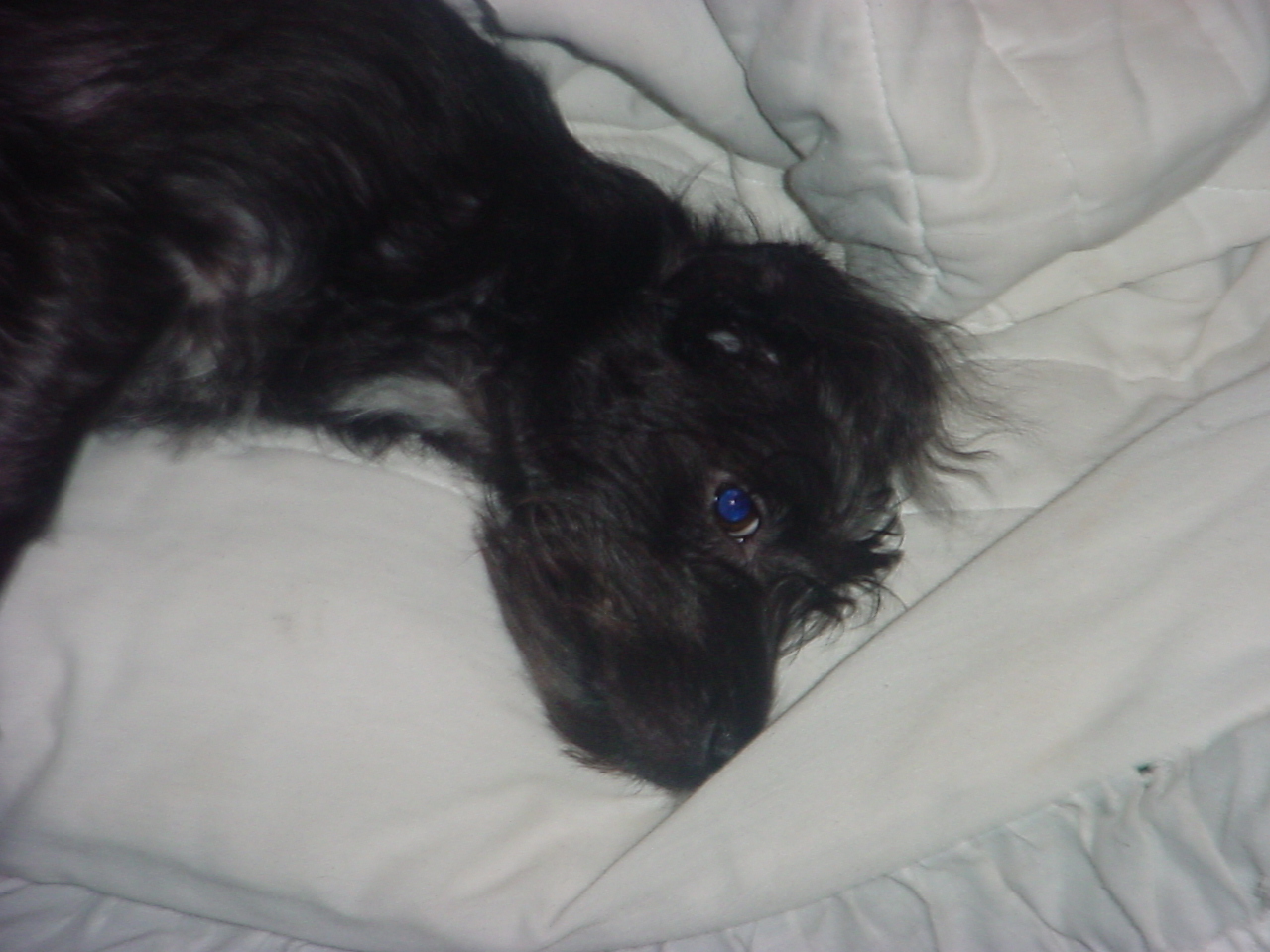 He is a really cute dog. He is an inside puppy. We had him for 2 years now, about. We got him last year in Jully. He is cute... ISN'T HE?!?!!?!?!?!?

Here is my sister, Shannon.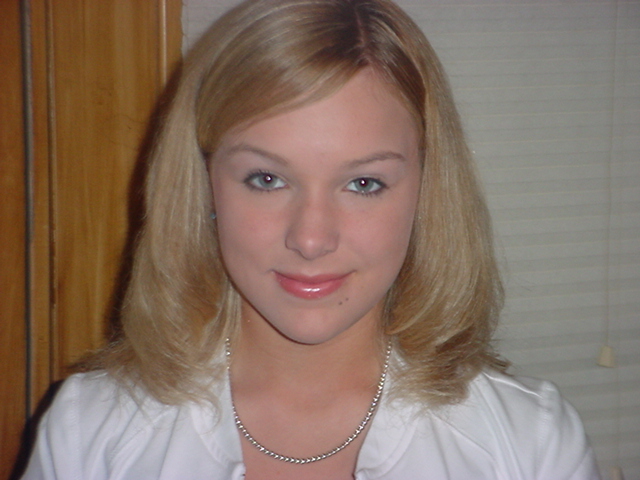 My sister, is 17 years old now.